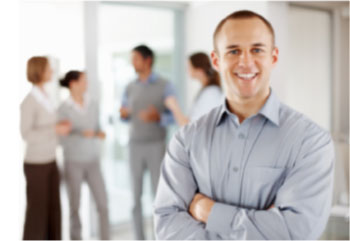 Job Postings
Gain exposure to the most candidates, enjoy powerful screening tools, and access the best training resources with CareerBuilder's Job Postings.
Buy a Posting
Post a Job
Do you have more than one job position to fill? Buy in bulk and save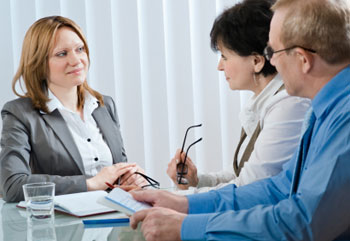 Search Candidates
Proactively search for your ideal candidates and find your closest matches in an instant. Zone in on the exact candidate you're looking for, while enjoying access to millions of potential candidates with CareerBuilder's Resume Database.
Search Resumes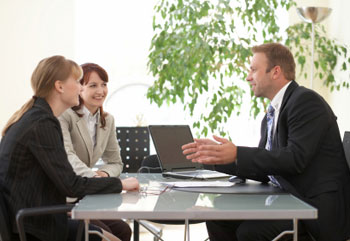 Get Advice and Reports
Access the latest recruitment issues and tips, employer trends, and hiring insights on CareerBuilder's employer blog, The Hiring Site.
Visit The Hiring Site