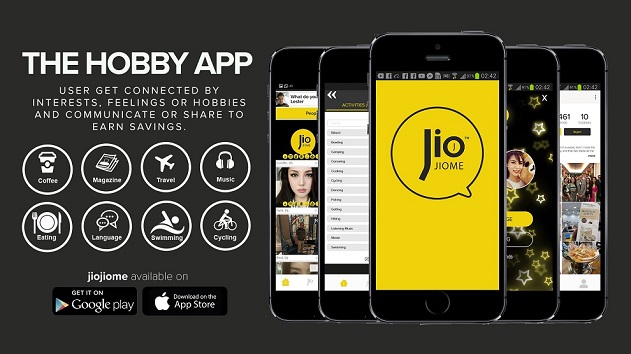 Sales Executive
Jio Technologies Limited
|
Date Posted: 21-Jul-2018
Position Level:
Entry Level
Qualification:
'N' Levels / 'O' Levels
Job Description
Overcoming challenges and adversity to achieve excellence by adapting to the ever-changing technology industry, Jio Technologies Limited is seeking performance driven, organized, detail-oriented and highly motivated individuals to be team members who will propel the Company towards achieving pinnacles of success in the increasingly sophisticated field of the technology industry.Jio Technologies Limited is in the social media business.We are currently seeking candidates for the following position:


Sales Executive


Job Duties:
Develop business opportunities through identifying prospects

Establish contact and develop relationships with these prospects by preparing and delivering appropriate presentations on our product and services

Maintain relationships with clients by providing support, information and guidance regarding our application

Organize sales visits and negotiate and close deals

Attend trade exhibitions, conferences and meetings

Review sales performance

Aim to achieve monthly and annual targets

Collaborate with the team to achieve better results
Requirements:
Good customer service and communication skills

Positive working attitude

F&B and Outdoor sales experience are welcome
Only shortlisted candidates will be notified. Please include a recent photo in your resume.
Company Overview

Jio Technologies Limited
To create and operate the first decentralized token for a social app that connects users via interest to disrupt and thrive within the current retail industry, offering users perks and promotions at no cost and enabling users to earn tokens for sharing. Fueled by Blockchain technology, the revenue that our ad platform will generate will payout in JCASH. We will share extra advertising revenue with our users through the issuance of JCASH directly to their Jio wallet.