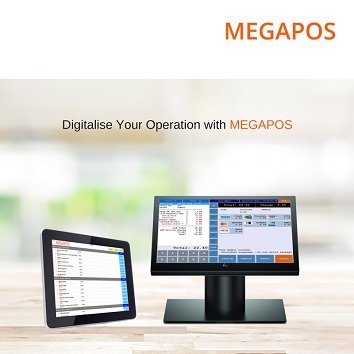 IT Support Officer (From $2k-$2.4k, 5 day, Novena/Thomson)
Megasafe Technology Pte Ltd
|
Date Posted: 12-Nov-2018
Job Nature:
Permanent, Contract
Position Level:
Entry Level
Job Description
IT Support Officer
The position is responsible for IT technical support for our clients in F&B, retail and other hospitality industries. The focus of the role is to support and troubleshoot any technical issue during system set up, installation and in the event of system break down in a timely manner. The support area covers company's main products as well as related products.
Responsibilities:
● Implement & execute support process and control
● Develop and improve user training guides
● Handle project implementation and configuration
● Conduct user trainings
● IT support on software products and system
● Work closely with other departments for project deployments
● Perform other ad-hoc duties assigned
Requirements:
● NITEC/Dip/Degree in a Computer, Technical, or Information Technology field
● Fresh graduates are welcome to apply
● Ability to speak fluent English and Mandarin is a must
● Positive attitudes, hardworking, efficient, be able to multi-task and work in a fast-paced environment
● Good knowledge of Windows products and networking
● Experience in application software support environment with on-site support and implementation will be a plus
● Knowledge of database or programming will be a plus
Please include:
1. Full resume with recent photograph
2. Current and expected salary
3. Reason for leaving previous jobs
Interested applicants please email your resume in MS WORD DOCUMENTfor immediate arrangement of interview.
Only shortlisted candidates will be notified.
Company Overview
Megasafe Technology Pte Ltd