Overview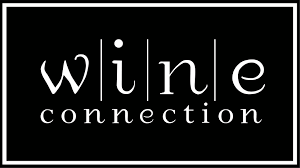 Join us! Wine Connection is the largest chain of wine shops in the region, with 60 outlets (13 in Singapore), and counting!
Be part of our dynamic team, and leverage on our wine expertise with weekly training on our exclusive wines, and numerous opportunities to be meet wine-makers visiting us from around the world.
Successful candidates can look forward to competitive remuneration, convenient work locations & long term career growth, in addition to becoming a wine specialist.
We are expanding and actively seeking suitable candidates to join our Singapore operation, WSQ training provided for full time staff & Option of 35 hours work week!
Join Us Today!
Recommended jobs
at Wine Connection