Overview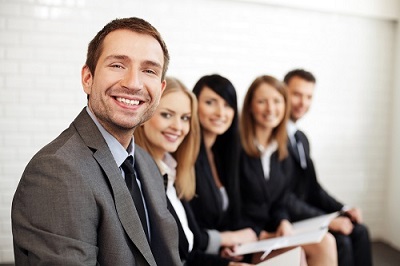 Hiring Right is just the Beginning


Unilite is a
recruitment agency based in Singapore with a successful recruitment track
record. We specialize in permanent, temporary and contract recruitment of
junior to mid-level executives across various functions and sectors. Our client
base includes MNCs, government agencies and local companies. Our mission is to
meet the needs of our Clients and Candidates and aims to successfully match
both parties for a correct job fit.
Recommended jobs
at Unilite Recruitment Services Pte Ltd