Singapore Arts School Ltd
Overview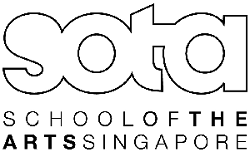 SOTA provides an environment where teachers, corporate and teaching support
staff gain a deeper appreciation of the arts and are encouraged to experiment,
express and discover. We value people-centered team members, who believe in
humility and integrity, and are highly passionate in everything they do.

We understand that the career decision you make is significant. In line with
our school's holistic strategic objectives, we are in search of team players
who deliver performance.

Understanding the exciting job scope and the role well and excelling at it
will chart your success from the beginning. Your success in your career is ours too.

If you are the one we are looking for, we want to meet you!