Overview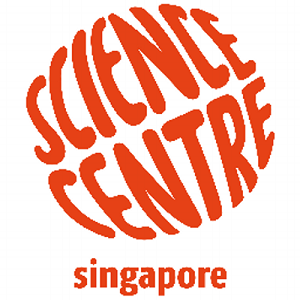 The Science
Centre Singapore, a leading regional Science Centre, celebrates 40 years of
promoting interest and creative learning in science and technology. It prides
itself on making science an inspiring and exciting experience for people of all
ages.
Over the past 40 years,
the Centre has been a custodian of creativity and innovation, capturing the
evolution of scientific developments through unique and relevant exhibitions
and shows and continues to ignite young minds and foster new generations of
scientifically savvy Singaporeans.
Our many interactive
exhibits, housed in 14 galleries, cover a wide range of topics related to
science, technology and mathematics. There is an additional 20,000m2of
outdoor exhibition space showcasing the Waterworks exhibition, Kinetic Garden
and Ecogarden. We also offer a wide range of enrichment programmes for students
aimed at complementing the school's formal science education as well as
enriching and fun events, competitions and outreach activities for everyone.
The Science Centre, Omni-Theatre and Snow City have engaged and
enriched over 1 million students and visitors this financial year
2014/2015