Overview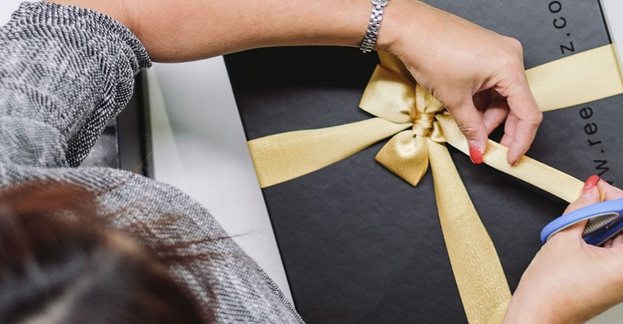 "If fashion is your calling,
join us and step into a world of luxury.



Who we are
Reebonz is Asia's most trusted destination for buying and selling the widest variety of new and pre-owned luxury products.



Our mission
To re-define the buying and selling of luxury.



Our vision
To make luxury accessible and build the first global brand from Asia to do so.



Why join us
At Reebonz, our priority is to attract and develop top talent.

Do you eat, sleep and breathe fashion?


If life in the fashion highway makes you weak, then you're on the right
track."