Overview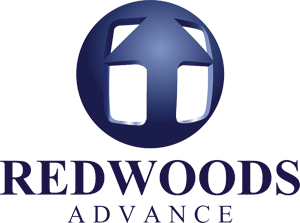 Company Overview:
Redwoods Advance, a dynamic organization balanced with professionalism and fun. We work with exceptional people, and every one of them thinks as an entity yet gels as a team. We leverage on one another to make the business flourish.
Dedicated to delivering results, Redwoods Advance provides a platform for companies who wish to engage in personal selling or sales promotion activities.
We provide the strategy techniques and the fulfillment to enable the clients to create nationwide awareness and assist them to take their products/services directly to their chosen customer.
We are committed to contributing to the people's career goals and professional development. And with experts on the ground, our access to local insights and market trends can help you make better decisions in your future plans.
We have openings now.