Overview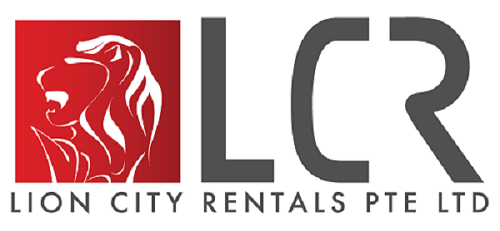 LCR
is revolutionising the way traditional rental car industry operates. We create
new driving experiences from used cars by integrating cutting edge technology
to hype up the "aged" cars, making them more reliable and safer on the road.
Our drivers love us and the "tech-y" touch we add to our fleets, putting us among
top 10 companies of the Singapore Car Rental industry within a year of
operation. We are impacting the way drivers drive on the roads in unorthodox
ways. Our growth signifies the new age of rental car business. Join us today
and be part of this phenomenal change!
Recommended jobs
at Lion City Rentals Pte Ltd