Overview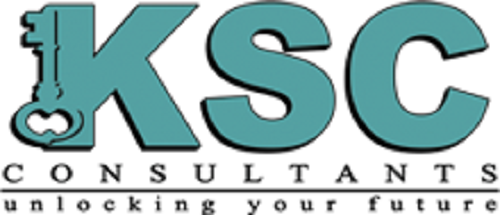 Consist of a group of vastly experienced recruitment specialists whom has developed a fine-tuned and successful recruitment service provider for many industries.
In KSC, we offer a comprehensive approach to recruitment. Focussing on vacancies at all levels from technical, sales and managerial up to board level, our industry specific consultants utilise a combination of advertising, networking and search and selection techniques to identify and source suitable candidates on behalf of their clients.
Here at KSC, we pride ourselves on forging long-term, strong business relationships with our clients; therefore we take the time to understand your requirements, providing an effective and efficient service whilst managing the whole recruitment process from start to finish.
Mission Statement:Talent has no limits. We optimize human potential, increase happiness, and maximize the engagement of people by providing superior solutions for understanding, acquiring, developing and retaining talent.
Recommended jobs
at KSC Consultants Pte Ltd