Overview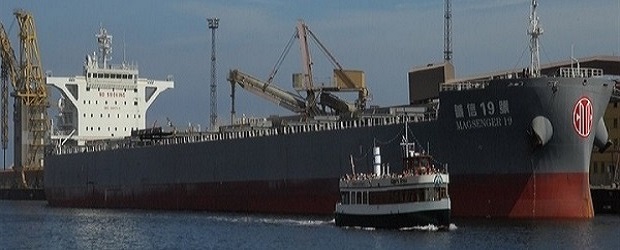 Cheng Xin Ship Management Pte
Ltd, a subsidary of CITIC Limited, is based in Singapore to manage a fleet of
dry bulk vessels and to provide freight logistical support to the group
companies. Our managed dry bulk fleet is trading worldwide.



Cheng Xin
is managed by a team of highly qualified and experienced shipping professionals
who strive to achieve service and performance excellence. We are committed to
provide quality ship management services, both technical & commercial
management, with focus on dry bulk ocean transportation.